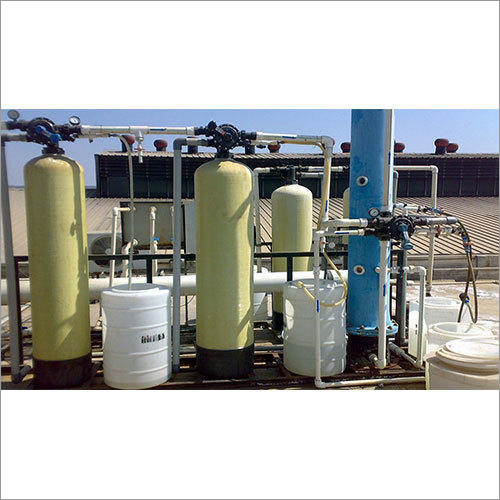 Demineralization Water Treatment Plant
Product Description
Demineralization Water Treatment Plant
Product Details:
| | |
| --- | --- |
| Voltage | 220 V |
| Water Output | 250 - 10000 l/h |
| Operation pressure | 10 bar - 15 bar |
DM Water Plant delivers De-Mineralized Water by using of ion (H+ and OH- ions) exchange process that removes ions and mineral salts from water. The End Product is Water which is completely free from dissolved Mineral Ions or Salts. The Output Water is distilled water and is conductivity free.
A Typical two-bed Demineralised Water plant or DM Plant consists of FRP/MS Rubber lined Pressure vessels connected in series along with its internal fittings. The first unit consists of high capacity strongly acidic cation exchange resin, which converts positive ions of salt and replaces them with hydrogen ions to form respective acids, which are absorbed in next vessel by strongly basic anion exchange resin. The water obtained by this process shows conductivity less than 20 µ S / cm at 250 C and total dissolved solids less than 10 ppm.
TYPES OF DM PLANTS AVAILABLE

I

Two Bed DM Water Plants

II

Mixed Bed DM Water Plants

III

Degasification Systems

IV

Fully Automatic DM Water Plants
Contact Us
Plot No - 44, Sector-23A, Aditya Enclave, Dwarka, New Delhi, Delhi, 110075, India
Phone :+918037402615